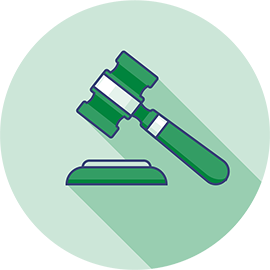 City Attorney
The City Attorney provides legal counsel and advocacy to the Centerville City Council and its appointees.  The City Attorney works to help support the City's goals of  having a secure local legislative framework that protects the City and its citizens and to utilize advance planning and risk management measures that help to reduce the risk of legal liability for the City.
Additionally, the City Attorney serves the City through roles in Human Resources and the City's Municipal Court.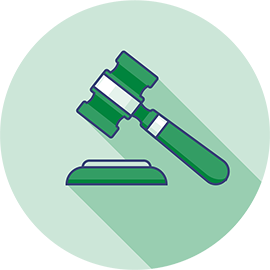 Rebecca Tydings has served as the City Attorney since 2003.  Mrs. Tydings received her law degree from Mercer University and was admitted to the Georgia Bar in 2002. She is also admitted to practice in the Georgia Supreme Court and the United States District Court for the Middle District of Georgia.
Mrs. Tydings received an Associate of Science degree in Nursing from Macon College in 1996 and a Bachelor of Science in Nursing from Georgia Southwestern State University in 1998.