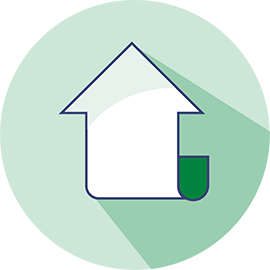 Economic Development Department
The City of Centerville is proud to be part of one of the fastest growing areas in Georgia. As a family-friendly community, we work closely with our business partners to support a thriving local economy and create an attractive environment for families and entrepreneurs. Our location is truly "in the center" of the region's booming economy. Located just 4 miles from the heavily traveled I-75 (seeing 68,800 vehicles daily), Centerville is an excellent choice for commercial and light industrial opportunities for new and expanding businesses.
In addition to our central location for business growth, our community boasts outstanding schools, affordable housing, and convenient shopping and dining. We're also home to the Houston County Galleria, one of the largest shopping centers in Middle Georgia.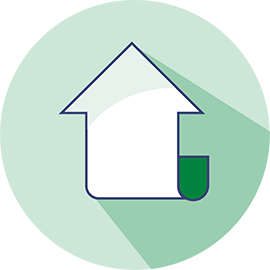 Director of Economic Development
Economic Development Resources
Centerville is dedicated to ensuring the growing business community has the support it needs to be successful. Centerville appreciates its economic development partnerships with the Georgia Department of Economic Development, Development Authority of Houston County, Robins Regional Chamber, Central Georgia Technical College, and more.
Check out the City of Centerville's Business Guide to see everything you need to know to grow your business. This document includes information about zoning, building permits, inspections, business licenses, Houston County Galleria businesses, home based businesses, utilities, and more! Other resources include:
Centerville is Your New Business Partner!
If you are new to Centerville's business community or interested in starting a business in Centerville, we want to support you through this journey. Make sure to reach out! Don't just take our word for how great Centerville is as a place to do business, check out our recent Centerville Business Survey from business owners like you. This post-COVID-19 opportunity allowed Centerville to gauge business health and identify strengths, weaknesses, opportunities, and threats to our local business community.
Phone: (478) 953-4734
Centerville Zoning Map
The City of Centerville publishes its zoning map online as an interactive map.
Enter an address in the search form to 'zoom to' any parcel (property boundary) location. To zoom in and out, use the 'plus' and 'minus' buttons on the map. To interactively zoom to an area, hold the shift button while clicking on the map using a 'top left' to 'bottom right' motion.
Click here to view this map in full screen.