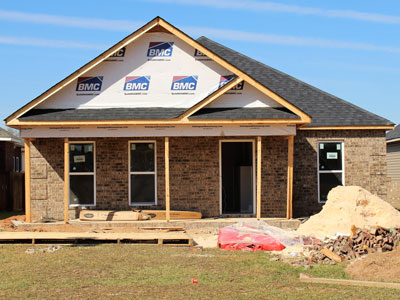 Community Development
The City of Centerville is proud to take an active role in our residents' lives. Through visionary planning and accessing resources, we are cultivating an attractive environment for families to live, work, and play "in the center."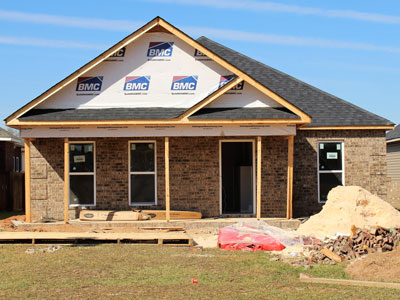 Director of Economic Development
PlanFirst Community Designation
Centerville is a proud PlanFirst Community for 2019-2021. The PlanFirst Designation comes from the Georgia Department of Community Affairs (DCA) and recognizes communities that demonstrate an established pattern of successful implementation of our local comprehensive plan. We're excited to be recognized for our fiscal responsibility and diligence in strategic planning.
Centerville Housing Team
The Centerville Housing Team is a product of the City of Centerville receiving the Georgia Initiative for Community Housing (GICH), dedicated to helping communities improve the quality of life and economic vitality by developing locally driven housing and revitalization strategies.
GICH provides ongoing technical assistance as well as organizing and sponsoring retreats for the participating communities. GICH partners include Georgia Department of Community Affairs (DCA), Georgia Municipal Association (GMA), University of Georgia (UGA) Housing and Demographics Research Center, and UGA Office of the Vice President of Public Service and Outreach. GICH provides a platform for teams to create innovative solutions and network with housing professionals, city officials and staff, as well as community volunteers from across the state.
The Centerville Housing Team meets monthly to discuss housing issues affecting residents of Centerville. We also participate in two annual retreats through the GICH program. The Centerville Housing Team strives to support Centerville residents with their homes by building community pride and education the public on housing resources. In addition, the Centerville Housing Team will promote housing that is available, attractive, and attainable.
Currently, Centerville Housing Team is working on addressing areas that have distressed and failing homes from the 2018 Centerville Housing Assessment, recruiting new housing opportunities that our residents are interested in, and creating stronger community engagement.
Click here to nominate yourself or a neighbor for our Best Yard Program. [link to best yard program]
Community Planning Resources