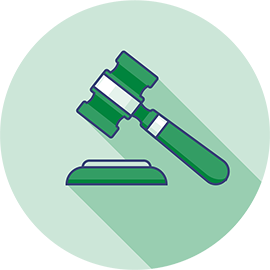 Centerville Municipal Court Services
The Centerville Municipal Court maintains complete, accurate records of all court proceedings. This includes the processing and adjudication of misdemeanor traffic, drug, and shoplifting cases as well as city ordinance violations. All administrative functions of the court are performed in accordance with state law, municipal code, and standard operating procedure.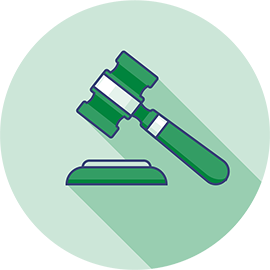 Our Mission
Provide superior customer service
Exhibit professionalism, respect, and fairness throughout the litigation process
Develop public trust and confidence in the court system
Protect the integrity of the judicial process
Courtroom Rules & Notifications
No children allowed
No food or drink allowed
No cell phones, pagers, or other electronic devices allowed
No firearms or weapons allowed
No profanity or disorderly conduct allowed
Proper attire is required: no shorts, tank tops, halter tops, hats, or offensive clothing
All persons and property will be subject to search before entering the courtroom
Unless otherwise notified, the court begins promptly at 9 a.m. and 2 p.m. on plea/arraignment days and promptly at 9 a.m. on trial days. Anyone arriving after their designated court start time will be admitted to the courtroom but will be required to sit in the back of the courtroom and wait to have their case called until those who arrived on time have completed their business with the court.
Ticket Payments
Fines must be paid by 5 p.m. the day before your scheduled court date to avoid appearing in court. All cases appearing in court will be subject to a court cost of $50 in addition to all fines. Specific violations may require a mandatory court appearance. We accept cash, money orders, and debit/credit cards (Visa, Master Card and Discover). Tickets may be paid online at www.centervillepay.com